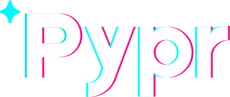 Your personal automated assistant for managing your income and filing your taxes.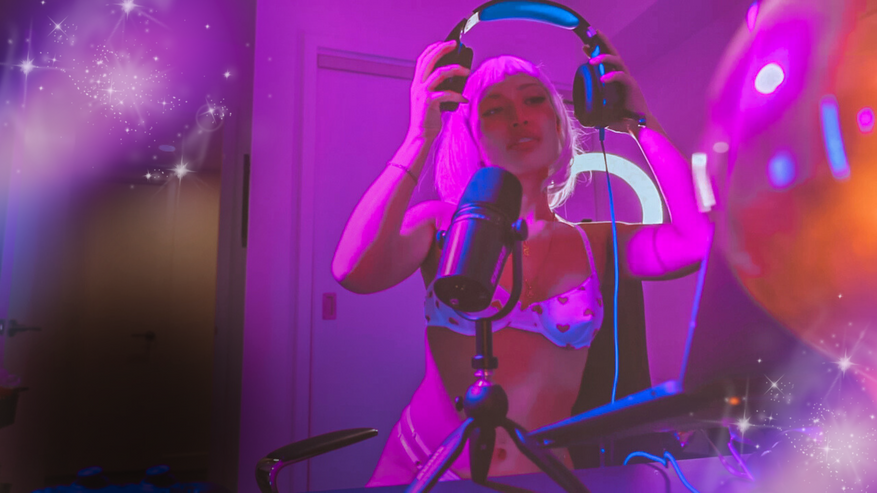 FOR CREATORS
FOR ADULT CONTENT CREATORS
FOR ENTERTAINERS
Our partners
Ready To Simplify Your Financial Life?
Join our waitlist and discover how we can revolutionize your financial management and make tax handling effortless.

Pypr 2.0 One-Stop for All
Integrate with our partners to enhance your tax reporting and revenue analytics.